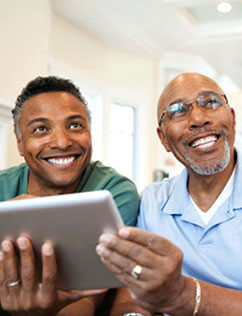 Asurion is the #1 largest mobile and home product protection company in the world.
We help our customers get more from technology.
We partner with leading wireless companies, retailers, cable and satellite providers to ensure consumers' devices and appliances stay online and on the job in this fast-moving, tech-driven world.
We were started in the mid-90s with search fund financing. Now, we're a Fortune 500 sized business backed by some of the world's leading private equity firms.
Wherever there is technology, we have people working to make it better.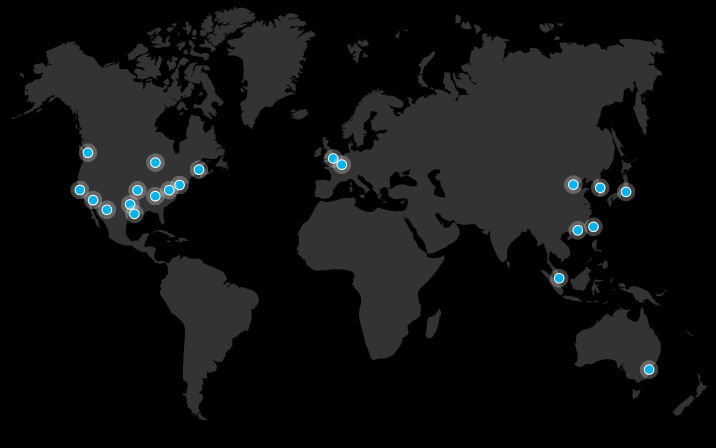 We have over 17,000 employees in 51 locations around the world, with our global headquarters in Nashville, TN.
Our core values power our purpose and culture.
As the world innovates and evolves, so do we.
We Act With Integrity

We are guided by the highest ethical standards in everything we do. We treat employees, clients and suppliers with integrity and we balance professional, financial, personal, community and environmental responsibilities.

We Are One Team

We value team success and create a rewarding and collaborative work environment where each employee can maximize their talents and their contributions.
We Deliver Service Excellence

We are uncompromising in our commitment to customer service excellence and deliver an unmatched value proposition for our customers.

We Drive Results

We have a passion for driving profitable growth and realizing our full potential through learning, innovation, and continuous improvement.
Check out the

careers blog