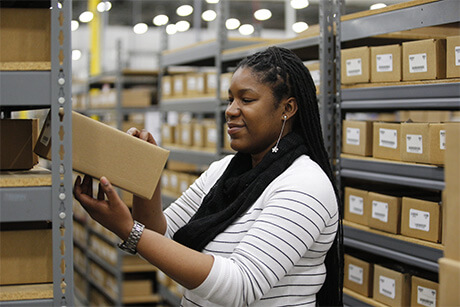 Grow with us.
At Asurion, we don't just redefine—we reinvent. We began by establishing a culture that rewards results and isn't confined by hierarchy. As a result we have achieved phenomenal growth. Come learn what Asurion is all about.
Why Asurion
We're 17,000 strong. We're ready to make that 17,001.
Whether we're building a new app, preparing a box to ship a replacement phone, or helping a customer fix their television all of our teams make a difference in the lives of our customers on a daily basis. Get to know a few of those teams and the impact you can make as a part of them
Get to know our teams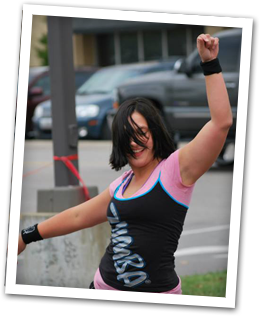 Meet Tasha
Not a day goes by at Asurion that is the same as the last. The days go by very fast- even too fast sometimes- but I love the variety and pace. A highlight of working here the past four years has been the chance to meet and get to know so many talented and interesting people.
My free time is kept busy with my family and pets, teaching Zumba classes (both at Asurion and a local gym), and working towards completing my Facilities Management Professional Certification. Fun fact: I'm not afraid to explore new places. I am originally from New England, and Tennessee is the fifth state I've called home.
Meet Pasqualino
The best thing about Asurion is the people. It's amazing to work with people coming from so many different places in the world, with great skill sets and experiences. New ideas are always welcomed and management truly empowers employees to drive their ideas all the way through to execution.
Every day I enjoy being able to work with various teams globally on continuous improvement, service and project delivery.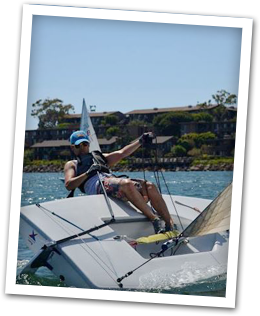 Meet Vincent
Asurion is a growth story, and I have the amazing opportunity to be part of the work that we're doing to simplify technology for our customers around the world. We're a company that believes that our success is driven by our people and measured by the great experiences of our customers. Anyone's idea can have the potential to turn into the next business initiative, and everyone at Asurion has the opportunity to contribute to its success, regardless of their role, rank, or title.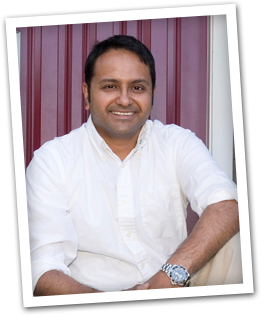 Meet Abhijit
Asurion offers a challenging, high-energy environment where two days are never alike. I love the people. My colleagues are smart, professional, and hard-working but also not afraid to let their hair down and have a little fun every now and then.
Outside of work, my two passions are tennis and fast cars. Add in an active five-year old daughter and I'm always on the move!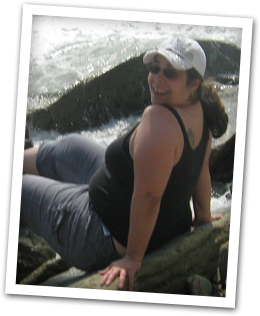 Meet Josée
For almost nine years, I have had the pleasure of working with amazing people at Asurion. It truly feels like an extended family. I also appreciate that I work for a company who takes care of their own through the employee charitable foundation, Compassion Forward, and has a good social conscience.
My role offers variety and I get to do something I feel passionate about every day. It's exciting to have an active part in people's development.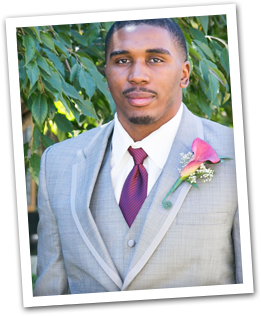 Meet Marcus
I have been with Asurion since the Fall of 2011 and love the strong positive culture. I get the opportunity to provide premium customer service while working with the latest in cutting edge technology.
When I'm not helping keep technology up and running for our customers, I love to fish and play football. I played college football at the University of Mississippi (OleMiss) and was part of the 2011 Arizona Rattlers Arena football team.
Meet Masako
Three things I appreciate most about Asurion are the amount of responsibility given to you from the start, the endless option of opportunities, and chance to develop a wide range of skills set.
As a member of the Internal Control team within a growing division, I have plenty of opportunity to actively interact with a variety of team members and business functions. I have been given the chance to perform risk assessments and ensure financial control effectiveness in a rapidly changing business environment requiring me to use and develop advanced analytical skills and strong interpersonal skills. I gain satisfaction by supporting the business units to enhance a stable control environment.
Meet the people of Asurion